Win Free Art to Celebrate My New Site!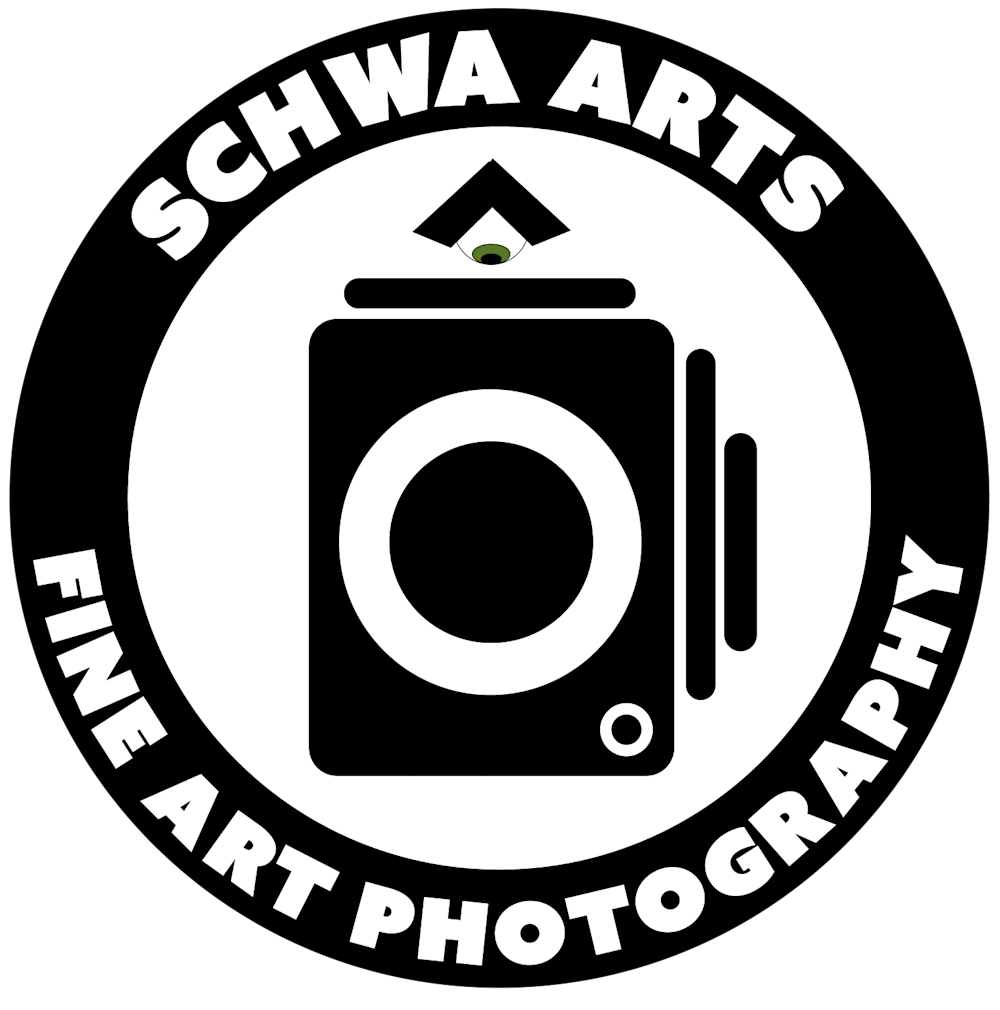 Great news! I have a new art gallery site! To celebrate, I'm giving away your choice of either a 12x15 High Gloss MetalPrint of "Cleveland Script #6 at The Foundry" worth $200.00 or a 12x18 High Gloss MetalPrint of "Manifested Sunset on Route 66" Worth $282.00!
To enter, fill in your info below. The giveaway ends on December 6th 2021.

I also have a special prize for EVERYONE who enters,
I will give you a one-time discount to buy anything on my site at 20% OFF!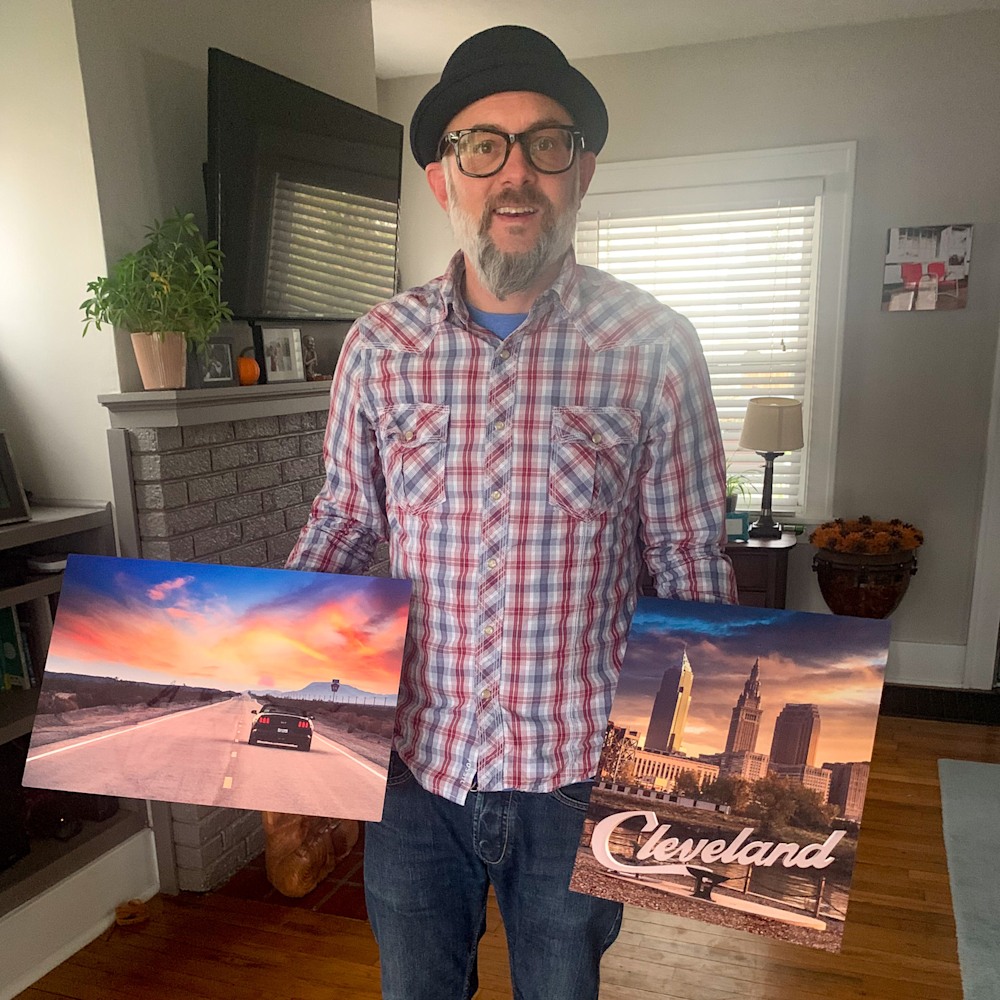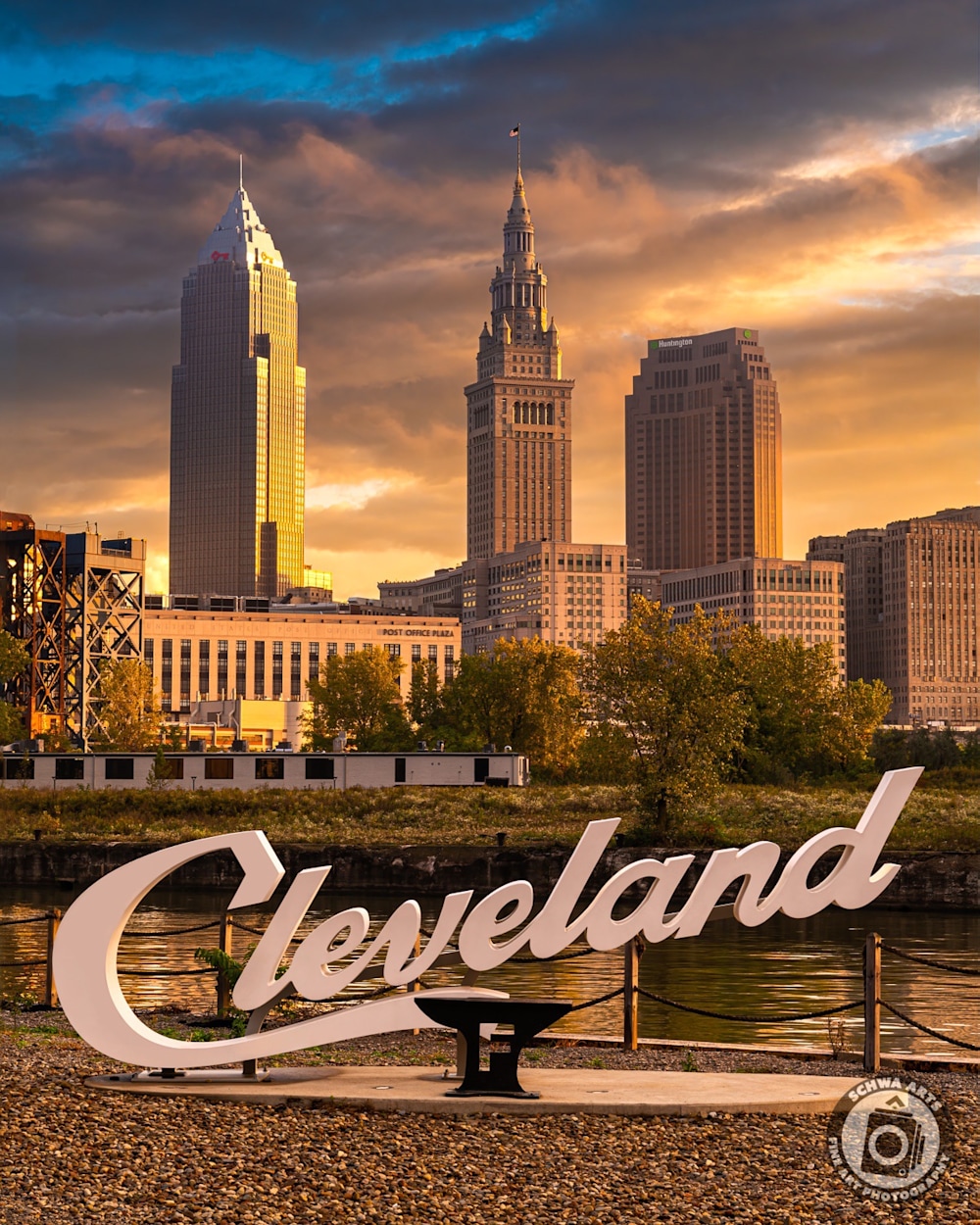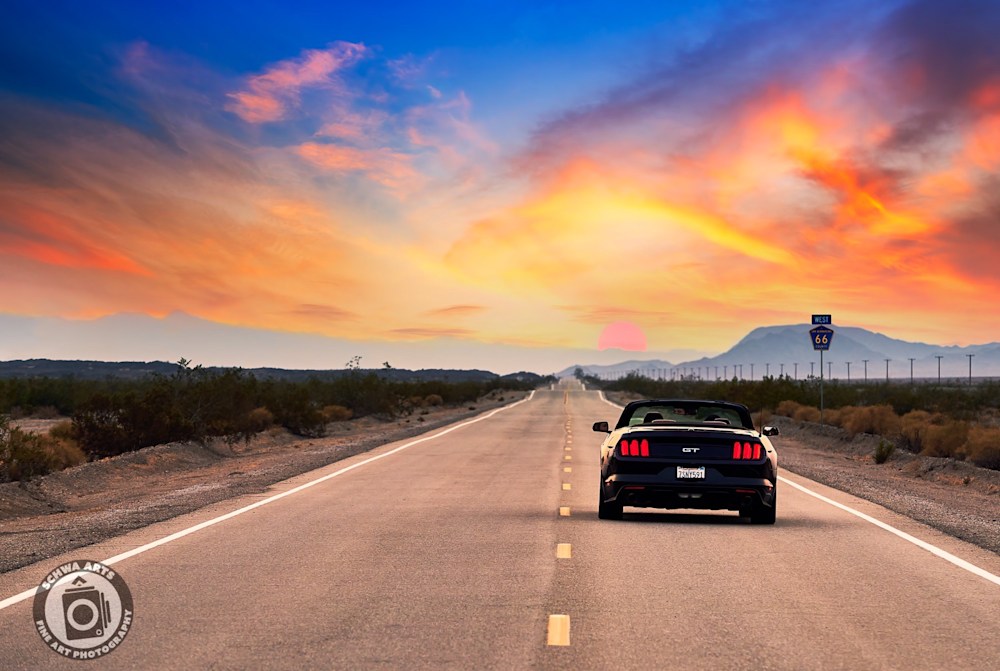 PLEASE NOTE: If the winner is residing outside of The continental USA they will be responsible for paying shipping costs.
To enter the giveaway, just fill out this form:
I'll follow up in an email to confirm your entry and extend to you the 20% off discount code. If you don't see a confirmation email, check your spam folder.
Check out my new site!